Adventure Mom's Blog Highlights Inside Ski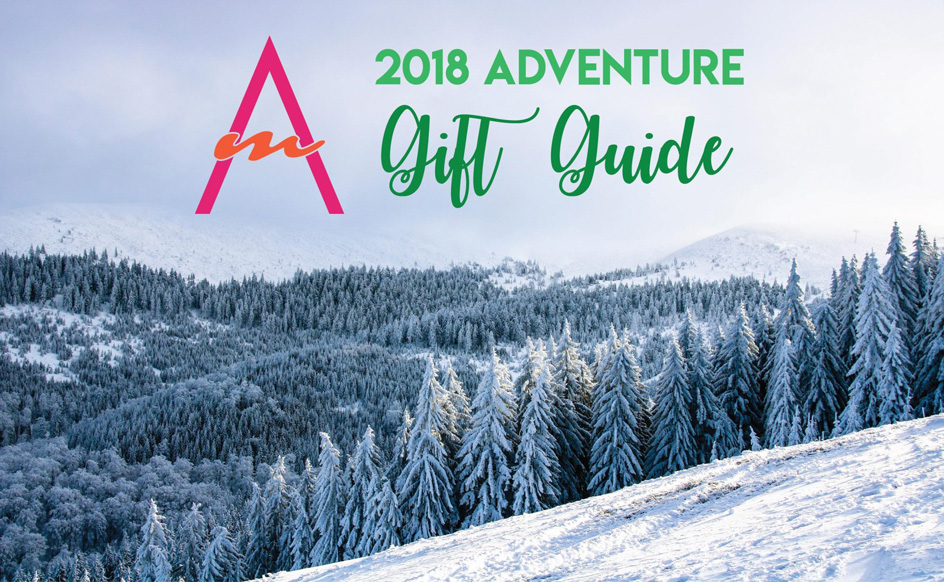 We are always pleased when a local blogger highlights our training center. Blogger, Colleen, with the website Adventure Moms DC, came by with her three young children, ages 2-5. It's the perfect age for indoor ski lessons. We can give small children a basic introduction to the gear, ski lifts, and skis without the cold weather and bulky clothing.
Colleen shares a video of her daughters on our beginner carpet. The blog is both informative but also a great testimonial to what we do. If you would like to check out her blog for her perspective on the experience you can check it out here: adventuremomsdc.com
The feature is part of the Adventure Moms DC post, Adventure Gift Guide 2018. They have some great ideas for other adventures in the DC area. If you have someone on your gift list and need ideas. Check it out here.